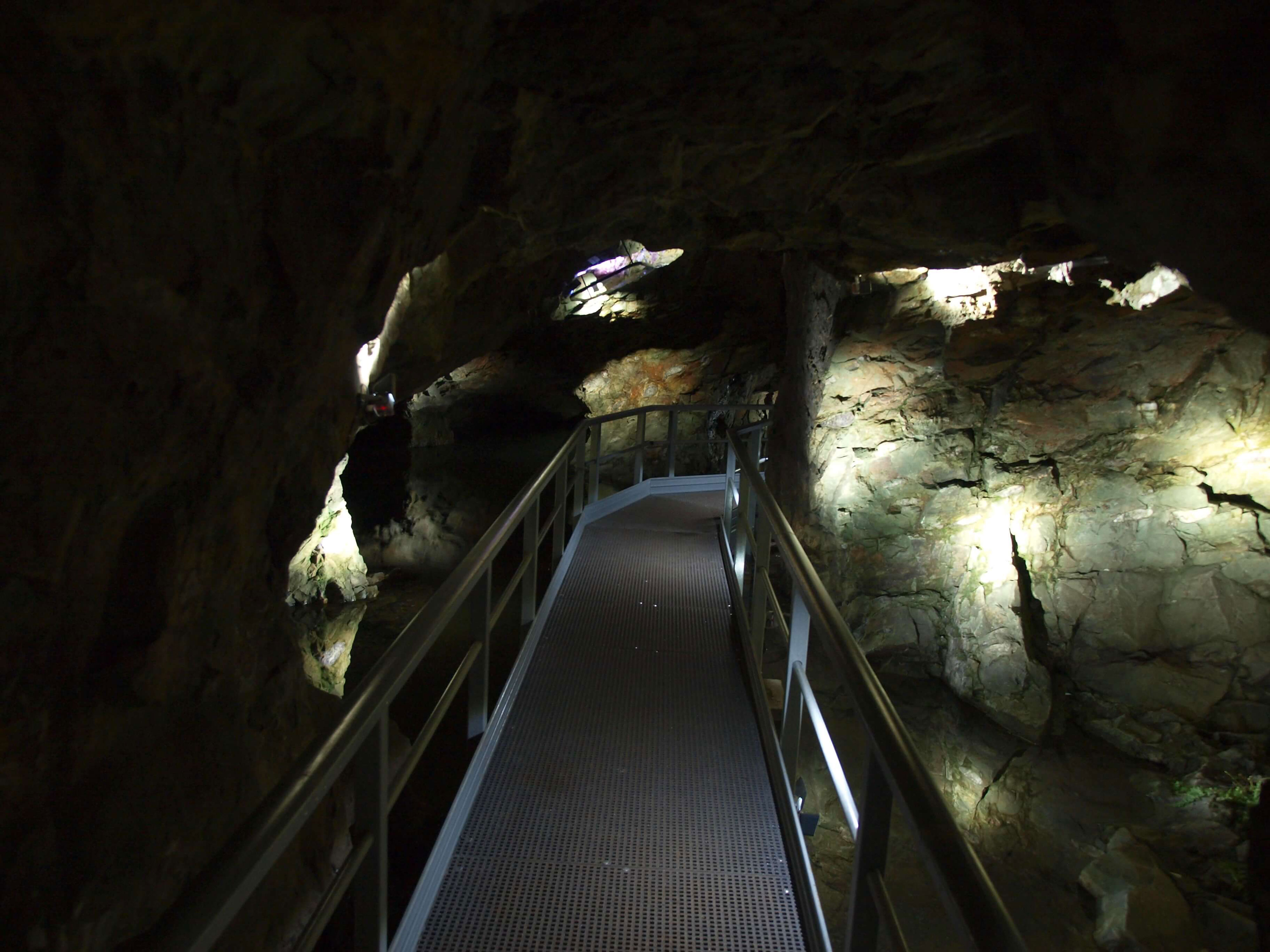 Consulting, analysis and marketing concept
We bring suggestions and recommendations for the improvement and optimization of your object
Consulting
Each object is unique and treated as such. Our company has a very wide range of LED lights, which can be customized in price and design.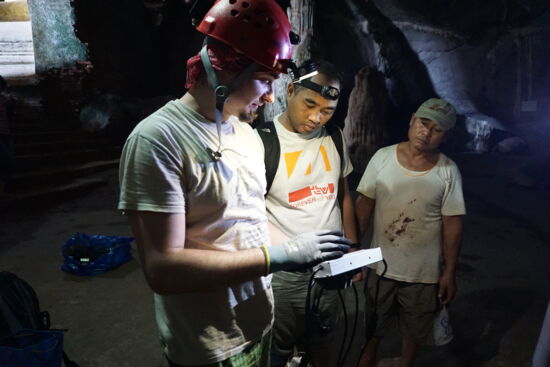 Our specialists design and install controller and lighting systems, stage music and light shows, integrate monitoring systems or create individual lighting design. By using DMX control, we can create customer-oriented and synchronized light shows in any color scheme. Modern LED lighting offers more than the two states light and dark. The light can be dimmed and even color controlled on demand.
An exclusive solution of our company is the installation of path constructions and viewing platforms made of GRP (fiberglass reinforced plastic). This material has many advantages. For example, rusted metal parts of railings and stairs can be easily replaced by GRP. GRP is more pleasant to the touch than metal, and it is also easy to install our "Impervius" rod lights in handrails. In this case, the entire luminaire disappears almost invisibly in the handrail and enables perfect path illumination.
Light planning and optimization for your architectural project
Even if our main field of work is the development and installation of robust and energy-efficient lighting systems for underground objects, we also offer you, on request, additional and comprehensive services such as consulting and financial analyses of your management. Therefore we realize individual solutions for your project. Our excellently trained and expert staff will be pleased to advise you and together we will find future-oriented solutions to your problems.
Cave Lighting makes an up-to-date analysis of the situation of the show cave or visitor mine. Thereby all data of the current state of the object with different aspects are examined. Topics such as nature conservation, environment, but also the economic efficiency are in the foreground. Ecology and economy do not have to contradict each other.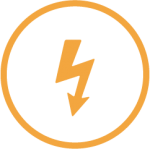 SECURITY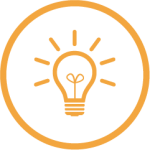 RELIABILITY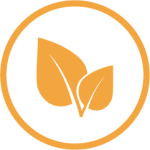 ENVIRONMENT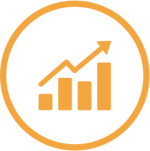 ECONOMIC EFFICIENCY
Cave Lighting gathers solutions to improve the management concept. In doing so, we also look at what needs to be improved from a marketing perspective. Cave Lighting looks for suitable ways to increase the number of visitors and make your project an individual and extraordinary attraction!
COURSE OF THE FIELD TRIPS
HIGHLIGHTING THE TREASURES OF THE OBJECT
PRICING POLICY (PARKING, TICKETS)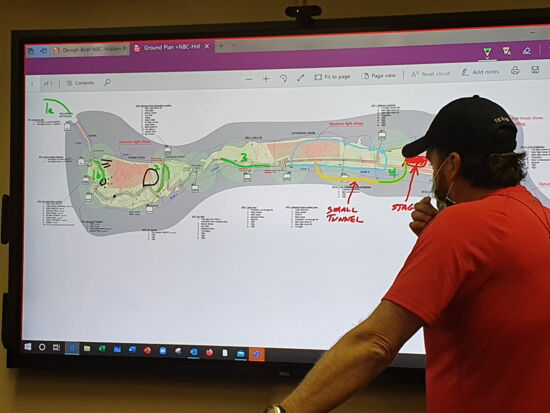 Cave Lighting brings suggestions for optimizing the lighting of your object. Here are all the options for lighting your cave: Improvement or modification of the existing lighting, advice on innovative lighting solutions in your show cave, taking into account your budget and the natural environment.
1. exchange of the whole lighting system
2. exchange of the lighting units
3. innovations: Light show
4. innovations: 3D laser, video mapping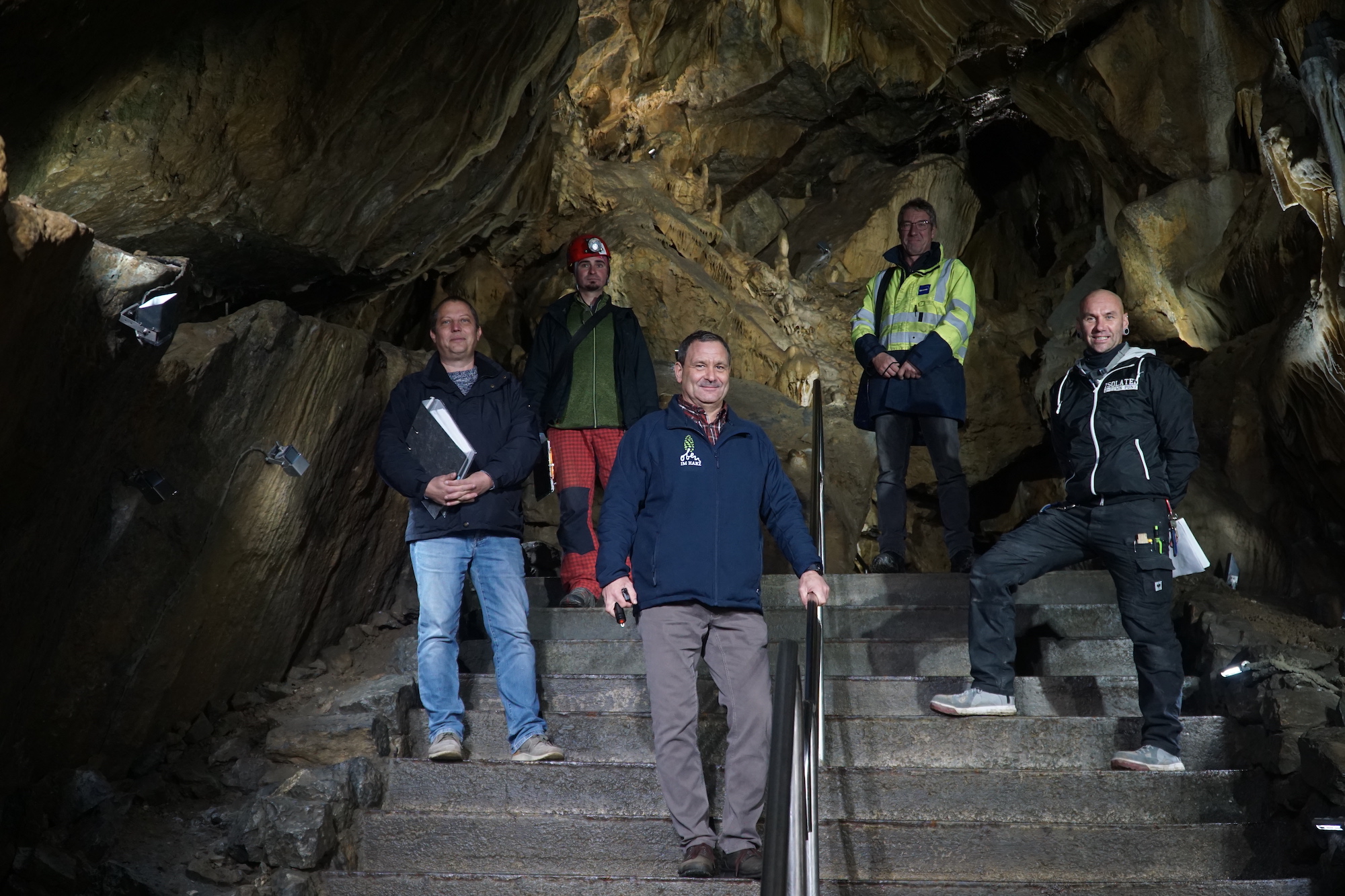 What do we help with ?
We helps regarding suitable and individual measures for the elimination of harmful influences such as rodents and possible lamp flora.
✔ Heat emission
✔ Zone illumination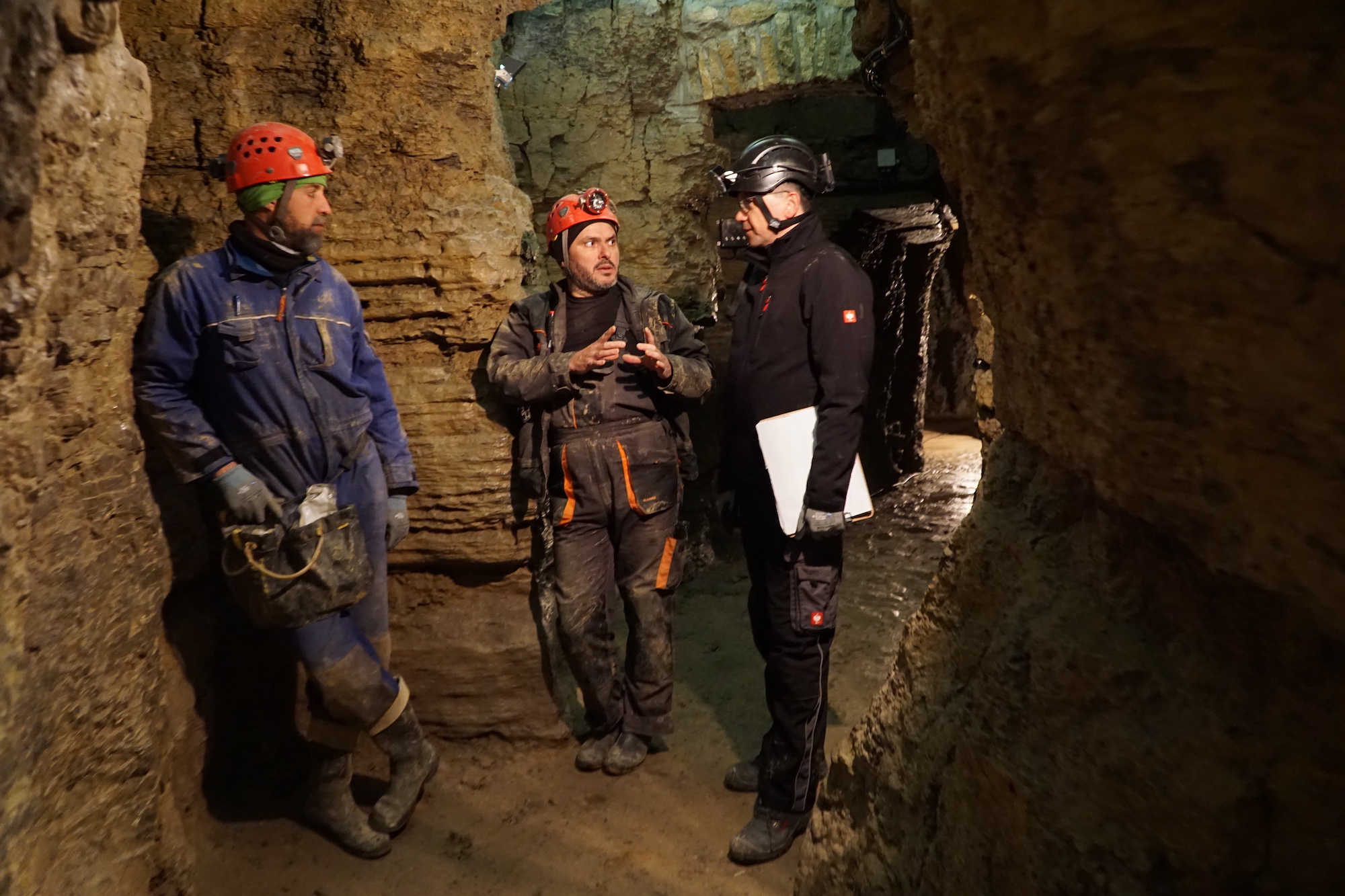 How do I get funding ?
Cave Lighting created design letter to apply for funding. Here are collected all the arguments for which reason to invest in your project as a show cave or visitor mine.
✔ Document creation
✔ Creation of the tender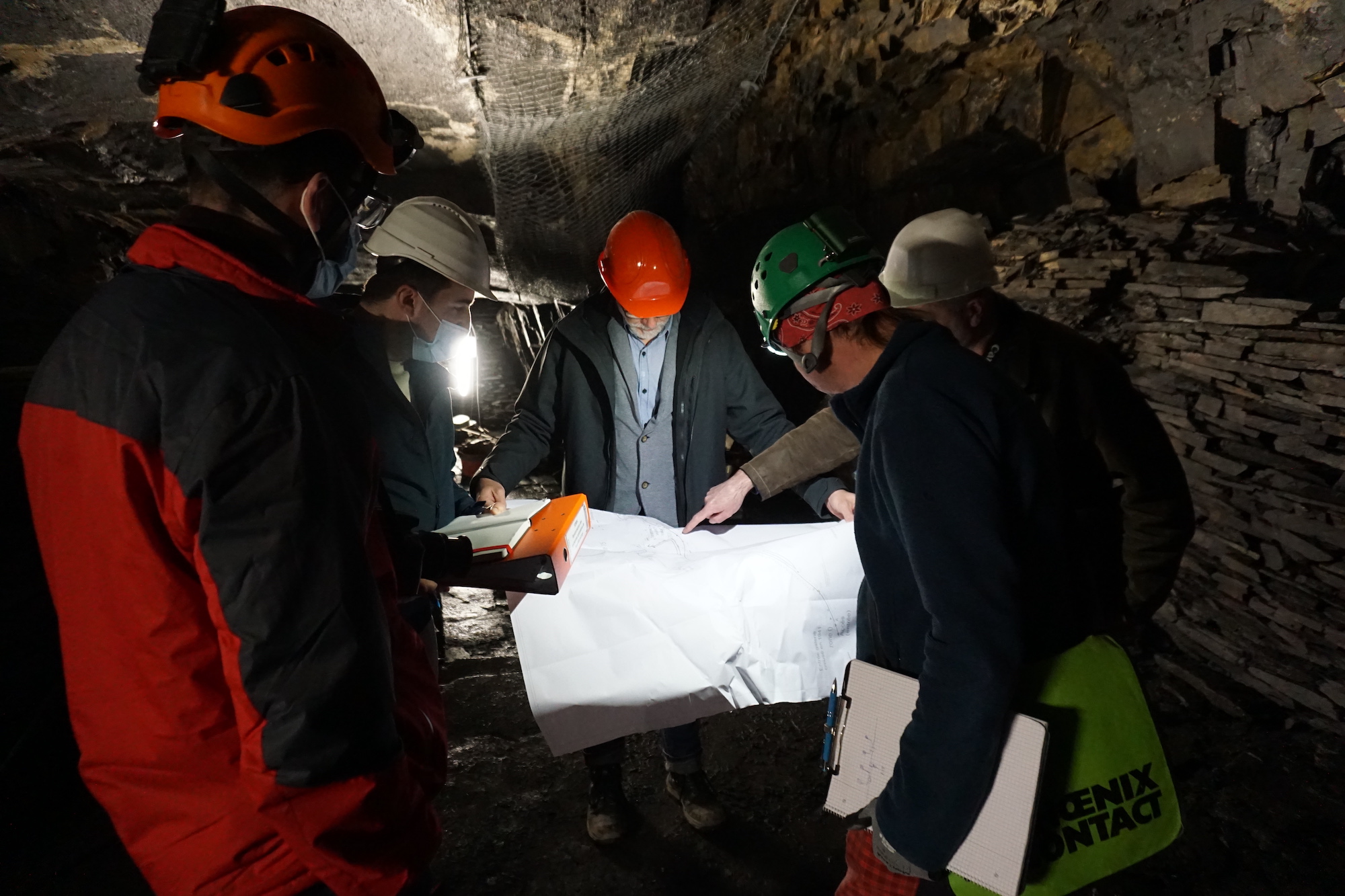 Who prepares the financial plan ?
We are creating a financial plan for your show cave, as well as a successful strategy for ways to save.
✔ Analysis of the actual state of the show cave
✔ Comparison of energy consumption
✔ Proposals of the austerity measures
✔ Document creation