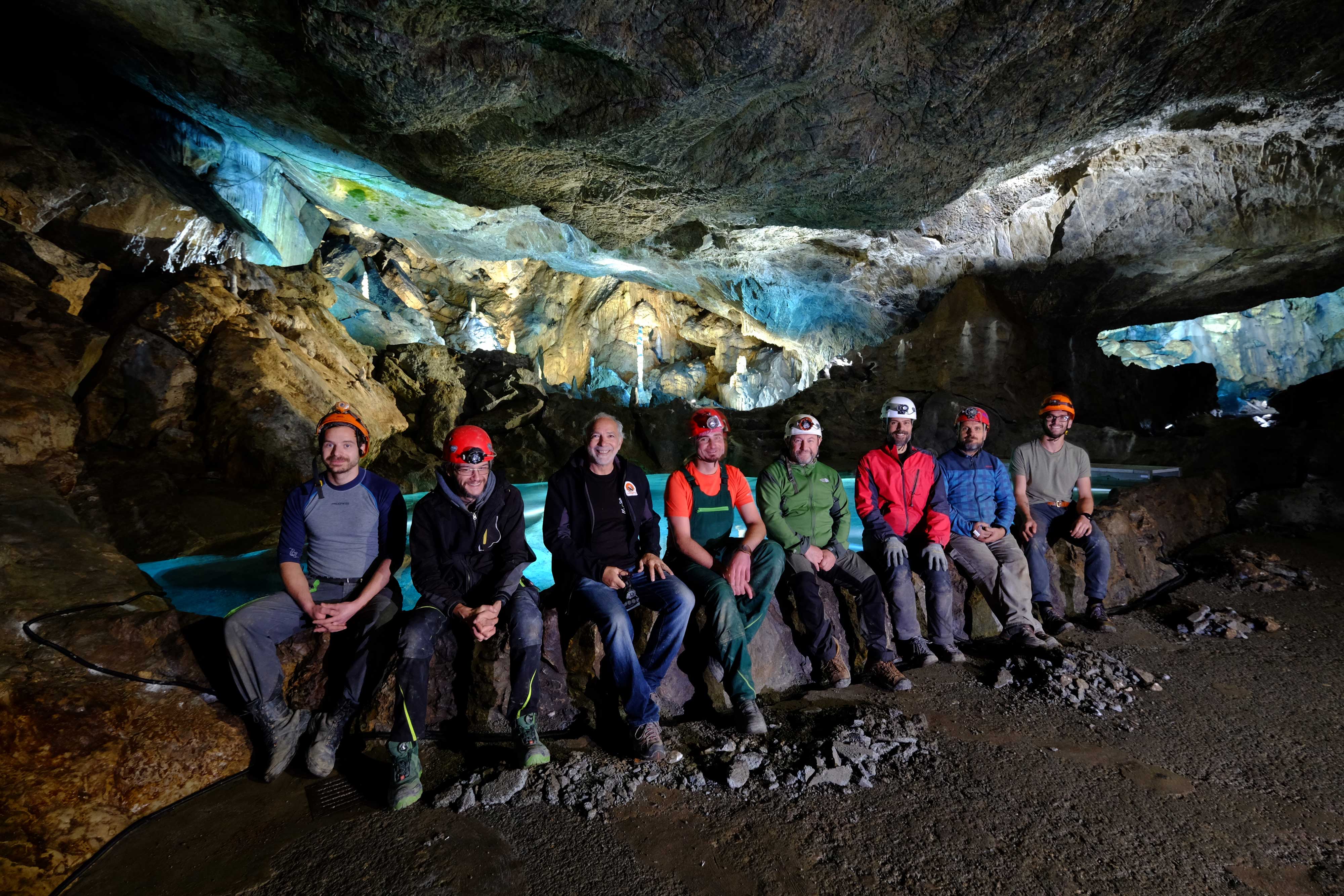 Who we are?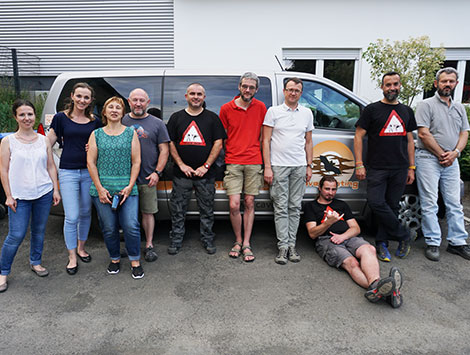 The company Cave Lighting CL, located in Herborn (Hesse), was created from the project "Cave Lighting™" of the company GermTec GmbH & Co.KG. The company GermTec, as well as the project Cave Lighting™, was founded by the two managing directors Siarhei Krasko and Alexander Chrapko in 2006. As an independent company Cave Lighting CL GmbH & Co.KG exists since the beginning of 2016.
The primary goal of the project was and remains the improvement of underground objects through the use of modern techniques and technologies. SMART LED installations not only combat lamp flora, but also essentially improve the aesthetic impression for visitors. Currently, our main fields of activity are the installation of LED lighting systems for outdoor (architectural monuments, monuments, parks and tunnels).
We are a medium-sized company, which operates in the field of LED lighting technology. Our partners include many companies and organizations, 10 years Cave Lighting has gained experience and constantly improved. We distinguish ourselves from the competition by the high quality of our products, exceptional customer focus and flexible orientation.
Nowadays, more than 60 projects worldwide testify the quality and sustainability of Cave Lighting CL production and service. This is mainly characterized by our full service: Customer consulting, installation and customer support even after the end of the project.
Why Cave Lighting?
A consulting company: We advise our customers in an environmentally conscious, customer-oriented and economical way
A worldwide company: We provide consulting services to owners/managers of underground attractions worldwide. We are happy to visit you for a lighting test
The restoration of landmarks: Programming of light scenes, individual light design and music show on request.
The lighting is of high quality: stable, durable, nature-conscious
Support for ecological condition: lamp flora is no longer a problem, mold on the walls was yesterday
Technical support of walkways and viewing platforms: Slippery sidewalks, broken steps, outdated lights and visible cables are a thing of the past with us
Maintenance and care: annual service before the start of the season, conservation measures.